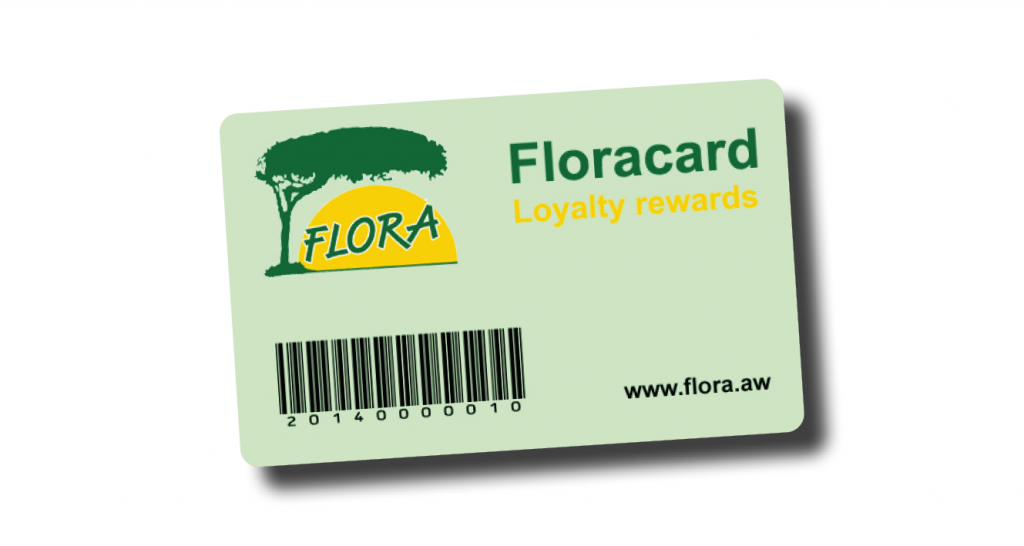 Good things Come To Those Who Stay, Join Flora's Loyalty Reward Program!
Being a member of the Flora Loyalty program scores you heaps of special offers and puts money back in your pocket for being a loyal Flora shopper. As a member, you'll earn points for every Florin spent in-store. A balance of 500 points earns you a AFL. 50,- gift certificate for your next in-store shop visit.

To apply to the program and get your Floracard ask our staff at the Flora store. To check out the full program terms and conditions, please click here.